Oneighty Student Ministries is our ministry just for students from grades 6-12.
Oneighty is about real life – the hard questions facing teens today. The decisions they have to make – the importance of good friends. If you are a teenager, you know the pressure you're under to "follow the crowd." It is the plan of Oneighty to help teenagers follow Christ by showing them how to practically apply God's Word for their own life and to be an example of His love so they in turn can affect and help change the lives of others. We see a movement of teenagers who will not just sit back and watch their world be lost.
At Oneighty you will find Christian friends who share your values and your struggles, friends you can just be yourself around and not have to put on a front or pretend to be cool. This is a place where being a Christian doesn't mean you can't have a good time!
Meeting Times
(6th-12th)-Wednesday nights at 6:30-8 p.m.
Special Events
Links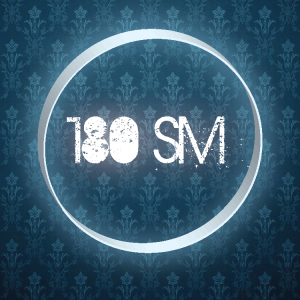 The official Oneighty Student Ministries Facebook group page. Join us for discussions, updates, photos, videos and more on the number one social network in the world. You can also find out more information about upcoming events, outings, and more!